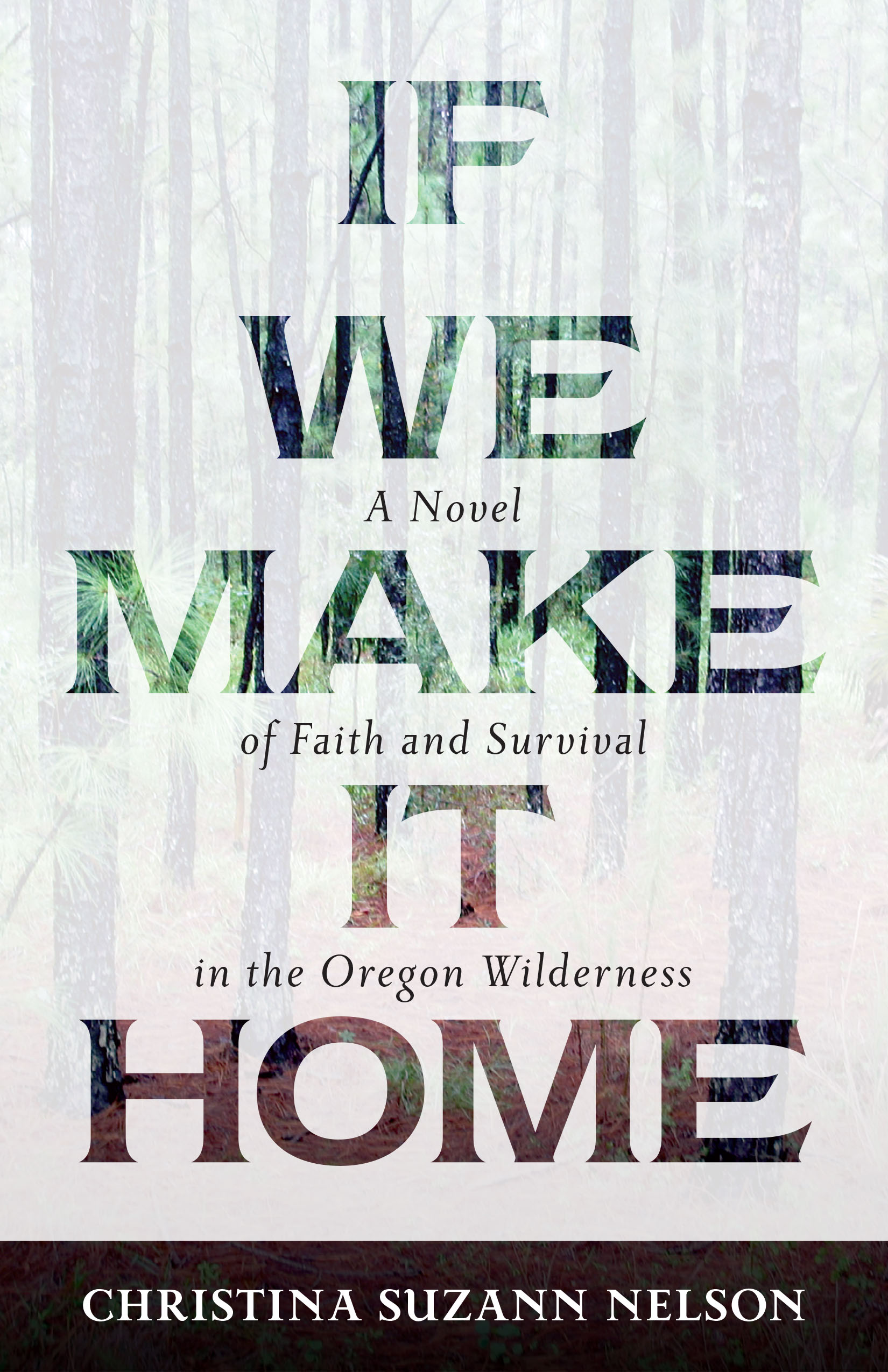 About the Book:
An exciting story of survival and spiritual renewal
When four college friends graduated from the University of Northwest Oregon, their lives stretched before them, full of promise and vows to stay connected. But life has a way of derailing well-laid plans.
Now they haven't spoken in twenty-five years. But against all odds, three of them have found themselves back in the same place--at their alma mater, wondering how they got there. When they discover their fourth friend, Hope, has died, Jenna, Ireland, and Vicky decide to embark on a wilderness adventure to honor her memory--and for secret reasons of their own. Jenna wants to show her husband that she's more than a helpless, overweight, middle-aged empty nester. Ireland wants to get back to the nature she loves and hide from the charges being pressed against her. And Vicky wants to show she cares for something besides her ministry--and put off the disaster waiting at home for as long as possible.
They never bargained for the dangers they face in an unforgiving wilderness. Now they'll have to work together if they hope to make it home alive. While the three women fight to survive the elements, their toughest battles may be with themselves.
My Thoughts:
"
I told my story, all of it, and I wasn't rejected. I was revived
." (p. 265)
Granted, this thought comes at the end of Christina Nelson's novel,
If We Make it Home
, but, to me, it beautifully epitomizes the end goal (or rather, result) of a very harrowing tale. Nelson masterfully weaves the story of three former college friends who end up on a very unintentional journey of self-discovery. The circumstances that bring them together are very plausible, and each of the women represent a part of the "mask" we all put on during our lifetimes to become what others perceive or demand we become. In the process, we lose ourselves and wind up in situations we never dreamed possible.
This book hit a nerve for me, because even though none of us has a clue what life has in store for us when we are young adults, life throws all of us some unexpected curves and bends in our journey that force us to either take an honest look at ourselves or disappear altogether. These three women not only must face their inner demons, but they wind up fighting for their very lives when they choose to go on an extreme survivalist hike trying to outrun their own life choices.
This is a very well-written and poignant novel of discovery. I recognized part of my own brokenness in the lives of all three of the main characters. This novel encouraged me to continue on my own journey of self-discovery after facing my own survivalist experience! I encourage everyone to read this book with an open heart and mind. Don't be afraid to take an honest look at your own life and begin the hard, but very rewarding journey, of becoming the person God created you to be!
This is a phenomenal book, and I highly recommend it to everyone! Be willing to fight to become who you were meant to be!
About the Author:
Christina Suzann Nelson is a member of Oregon Christian Writers and ACFW. Her essays have been published in the Cup of Comfort series. Nelson lives in Oregon's Willamette Valley with her husband and four children. This is her first book.