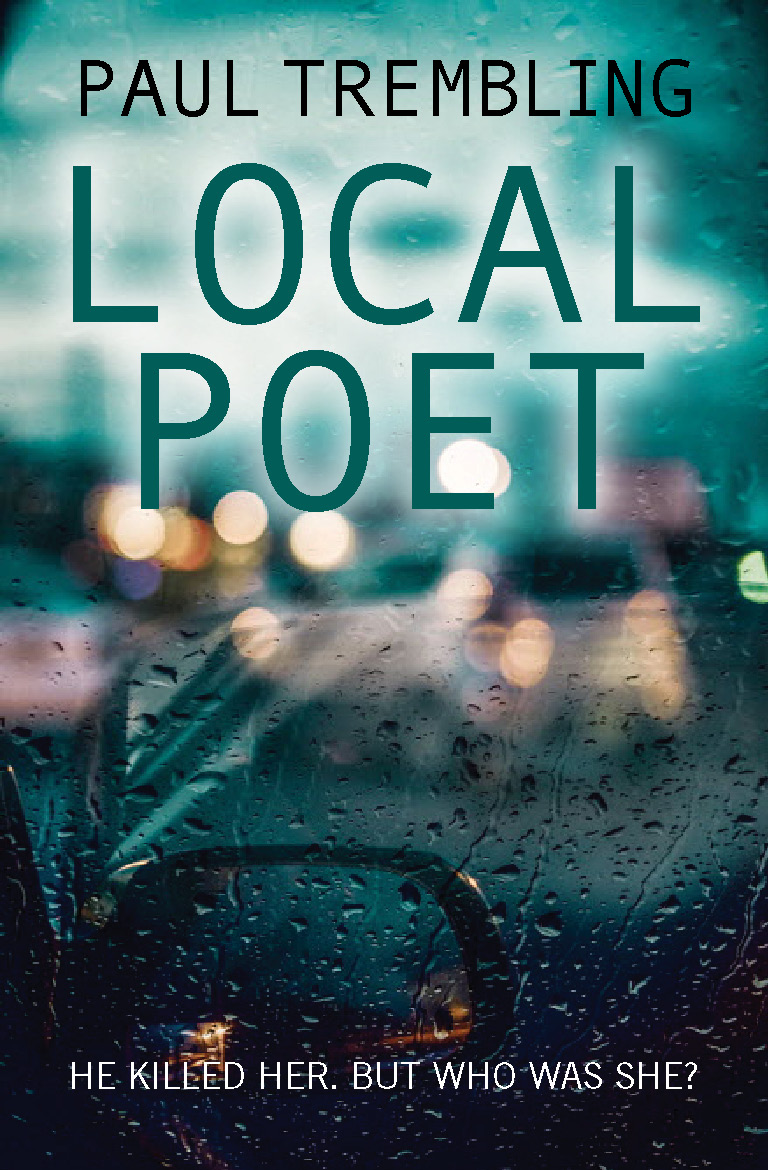 About the Book:
A horrific road accident is just the start of a journey into the dark past of the local poet. Rob doesn't know Laney Grey. But when she deliberately steps out in front of his van and dies on impact, his life will never be the same. The police declare him innocent, but how will he deal with the guilt?
Now Rob is driven to know who she was, why she chose to die, and why he had to be part of her death. To understand her, he must read her poetry. To know her, he must unravel the mysteries of her past. As Laney's dark secret starts to come to light, and Rob's innocence is questioned, he must learn the full truth. But truth comes at a cost. Will Rob be the one who has to pay the price?
My Thoughts:
"
Laney's passing had begun a process that couldn't be stopped, and I was caught in the middle of it.
" (p. 83)
A truer statement has never been made! When this revelations pops into Rob Seaton's mind, he really has NO IDEA what he has stumbled into! Paul Trembling tells a very complex story in a very brief amount of time (only 150 pages), but it is a story that will haunt your memory! I think this story resonated with me, because I've seen the destruction of addiction first hand. Trembling covers all angles of this insidious evil – the greed and power games that drive people to manufacture and distribute poison – and creates characters that have to sort it all out in the middle of the battlefield.
It has been quite some time since I've felt as bad for a fictional character as I came to feel for Rob Seaton! He really went above and beyond when he chose to take the time to get to know the life of the local poet who met her demise on his watch. I imagine he never imagined what evil his seeking would uncover! This is a very complex story, with very believable characters, and I am happy to recommend it to anyone who enjoys a good mystery! Paul Trembling is a new author to me, but his is a name I will look for on future novels! Enjoy the tale!
About the Author:
Paul Trembling got into the habit of making up stories before he could read or write. Since then, he's followed a diverse career path, being at various times a seaman, a missionary, a janitor, and a crime scene investigator but he's never broken the story-making habit and has no plans to try.