About the Book:
No one expected Barley to have an encounter with the Messiah.
He was homeless, hungry, and struggling to survive in first century Jerusalem. Most surprisingly, he was a dog. But through Barley's eyes, the story of a teacher from Galilee comes alive in a way we've never experienced before.
Barley's story begins in the home of a compassionate woodcarver and his wife who find Barley as an abandoned, nearly-drowned pup. Tales of a special teacher from Galilee are reaching their tiny village, but when life suddenly changes again for Barley, he carries the lessons of forgiveness and love out of the woodcarver's home and through the dangerous roads of Roman-occupied Judea.
On the outskirts of Jerusalem, Barley meets a homeless man and petty criminal named Samid. Together, Barley and his unlikely new master experience fresh struggles and new revelations. Soon Barley is swept up into the current of history, culminating in an unforgettable encounter with the truest master of all as he bears witness to the greatest story ever told.
Learn more and purchase a copy
HERE
!
My Thoughts:
"We must love, and we must care for those who need us." (p.253)
This book has been an unexpected treasure! The Dog Who Was There chronicles the journey – a very realistic journey of a dog who lived during Jesus' earthly ministry. The events that take Barley (the name itself is a treasure!) from one household to another during the course of his lifetime are very realistic and entirely believable! I think the believability of Barley's circumstance is what makes the final "revelation" so powerful!
I won't spoil anything for you, but suffice it to say, Barley was present during significant ministry moments, and I was totally blown away when I realized who he was with at the end of the journey! It sheds an entirely new perspective on the words mercy and grace!!
Ron Marasco understands this in a powerful way! I believe this book will speak to the hearts of readers in very unexpected ways…whether they are believers or unbelievers. This book was an unexpected treasure for me, and I am happy to recommend it to everyone!
About the Author: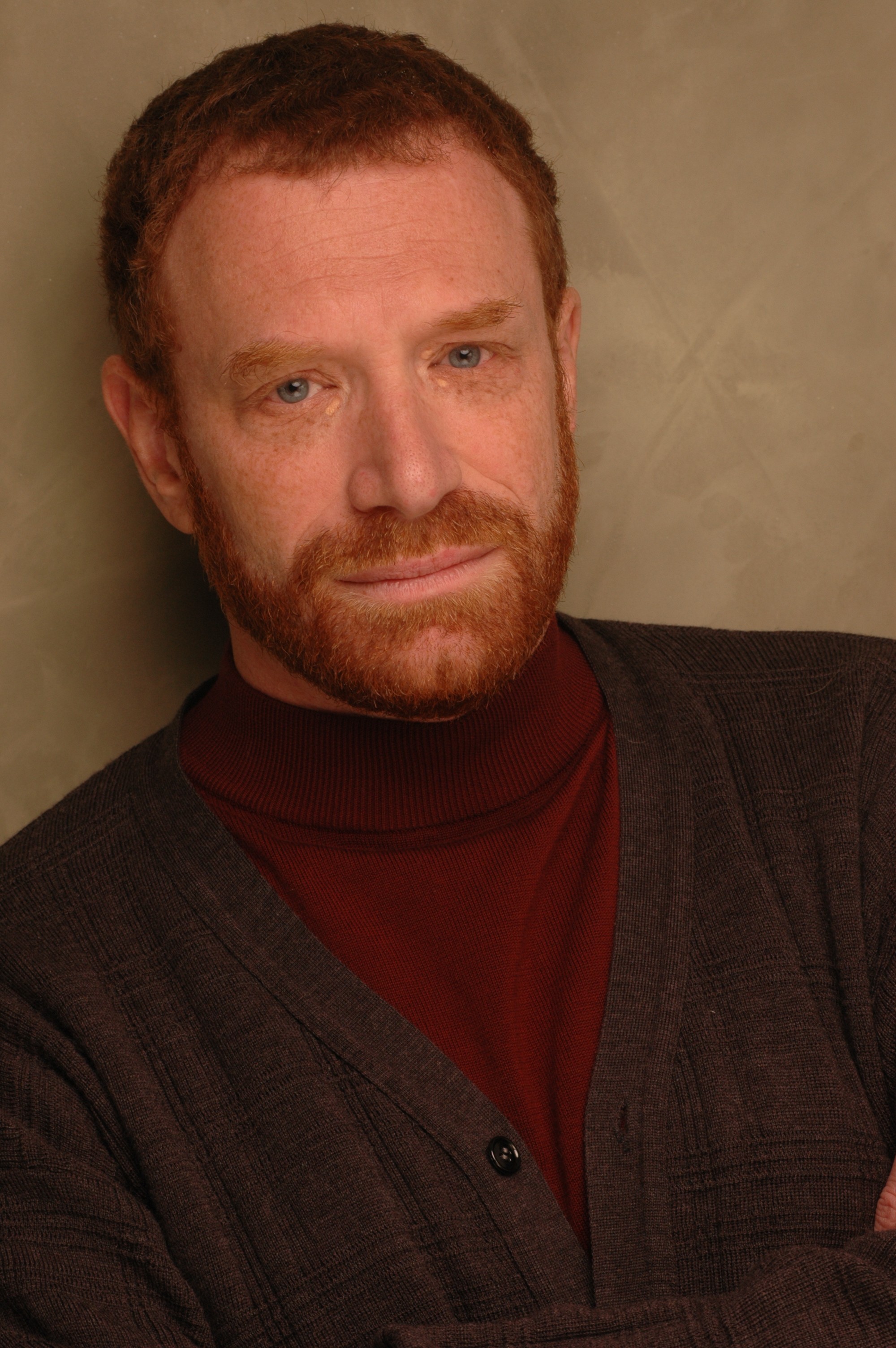 Ron Marasco is a professor in the College of Communication and Fine Arts at Loyola Marymount University in Los Angeles. His first book,
Notes to an Actor
, was named by the American Library Association an Outstanding Book of 2008. His second book,
About Grief
, has been translated into multiple languages, and he is currently completing a book on Shakespeare's sonnets. He has acted extensively on TV—from Lost to West Wing to Entourage to originating the role of Mr. Casper on Freaks and Geeks—and appeared opposite screen legend Kirk Douglas in the movie Illusion, for which he also wrote the screenplay. Most recently, he has played the recurring role of Judge Grove on Major Crimes. He has a BA from Fordham at Lincoln Center and an MA and Ph. D. from UCLA.
Find out more about Ron HERE.