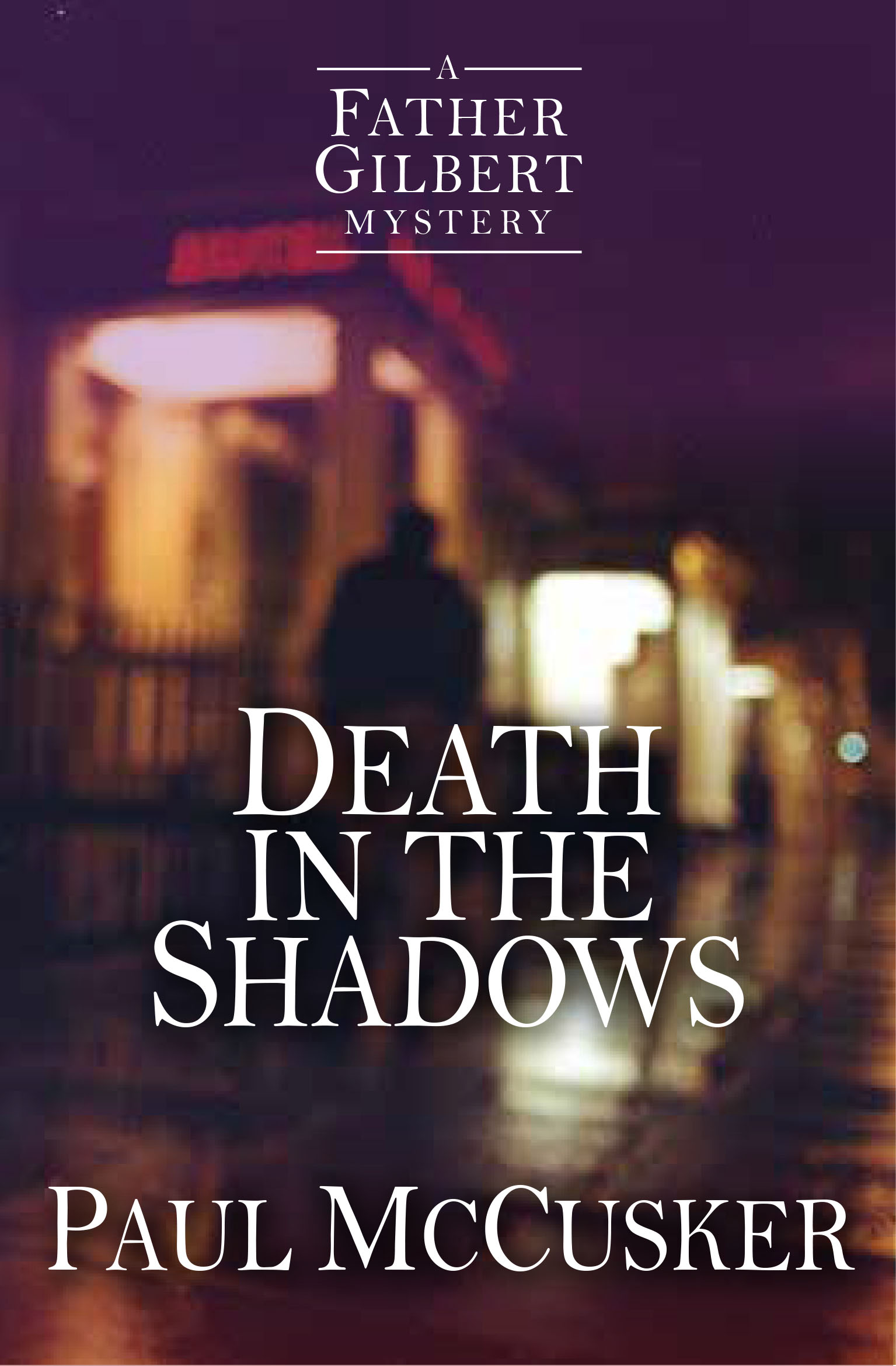 About the Book:
When Father Gilbert traded in his detective's badge for an Anglican priest's collar, he never expected he would be pulled into a different kind of mystery--the mystery of the spiritual world.
Attending a conference in a seaside town, he has yet another supernatural encounter, this time with a murdered girl who worked at a local massage parlor. Details of the murder lead Father Gilbert to approach the police with clues in common with other cases, bringing him into contact with a detective from his days with Scotland Yard.
Meanwhile, a local monastery has been vandalized, with grotesque images and profane graffiti defacing the altar and walls. The head of the monastery accuses the local sex-trade industry of retaliating against his outspoken stand against it. Then, one of the brothers at the monastery is found dead in the local red-light district. All evidence points to his having been a regular at a massage parlor--the same one where the murdered girl had worked.
My Thoughts:
"The things the clergy get up to." (p. 155)
Father Gilbert can't go anywhere – not even to a religious conference where he is to be part of panel discussions – without some form of murder mystery just around the corner! He is always gracious with his time and observational skills, and as he teams up with the local law enforcement, Father Gilbert finds himself digging through layers and layers of deception, greed and trafficking before he ever discovers the killer!
You can't help but love the way Father Gilbert always tries to do the right thing – sometimes skirting just beyond honest for a hot second before snapping back to the straight and narrow. He is honest about all aspects of his life, and the reader is able to struggle along beside him as he unravels whatever lies before him! The local law always seems very appreciative – even if somewhat baffled by his choice to be a part of the clergy.
This is my second encounter with Father Gilbert, and I must say it has been highly satisfying!! If you like a murder mystery that is solved with good old fashioned sleuthing, you will truly enjoy this novel!! I am happy to recommend it!
About the Author:
Paul McCusker has written more than forty published novels, and many radio scripts and stage plays. He is a vice president with Focus on the Family and producer of the Adventures in Odyssey series. He and his family live in Colorado Springs.