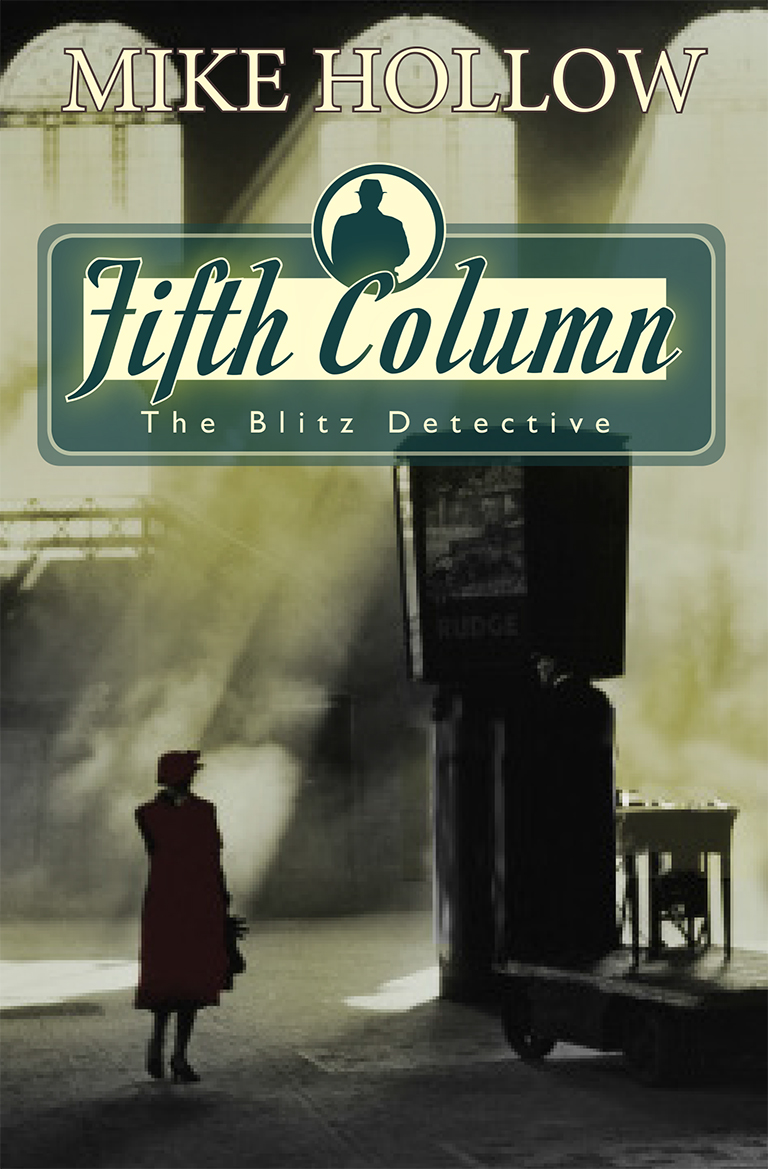 About the Book:
Detective Inspector Jago investigates, uncovering deception and betrayal
At first glance, the young woman found in the early hours of the morning where bombs have landed is just another casualty of the previous night's air raid. But when the post-mortem shows signs of strangulation, Detective Inspector Jago is called on to investigate.
The dead woman is smartly dressed but carries no identification. However, a local engineering company reports a staff member has failed to appear at work that morning and the body is quickly identified as that of Miss Mary Watkins.
DI Jago's initial interviews yield little fruit; no one can think of a reason why Mary would be murdered. But as the investigation continues DI Jago begins to uncover a trail of deception and betrayal.
My Thoughts:
"She seemed oblivious to the bombs which continued to crash to the earth, their blasts now thuds receding gradually into the distance. (p.299)
Bombs falling in the background is only believable, because Detective Jago has to do all of his investigative work in France in the heart of the Second World War. The man barely sleeps, grabs food on the run, and has an eclectic group of cohorts that enable him to solve a crime no matter where the path leads!
Mke Hollow gives readers a believable look in to daily life as it tries to survive during war time. What is amazing is how he weaves human depravity so tightly within the story line that by the time he captures the murderer – and yes murder outside of the bomb casualties – you almost feel like some of the behavior was mildly justified! His characters are so well developed, you wind up feeling a tad bit sorry for some of them. After all, desperate times and all of that….but Detective Jago sticks close to justice, and, in the end, he is somewhat successful.
I will tell you this, he really has to dig through some serious rot to get to the bottom of this mystery! I admire his persistence and his sense of both justice and mercy. Fifth Column is a very well-written, multi-layered story that will keep the reader engaged from the first bomb raid to the final shadow across the moon. (you'll understand once you get to know the characters) Enjoy the adventure!!
About the Author:
Mike Hollow studied languages at Cambridge, then worked for the BBC, and then Tearfund. Now a freelance writer and editor, he lives in Basingstoke with his wife Margaret. A popular poet, his work has been widely performed and has appeared in many collections.